unplugged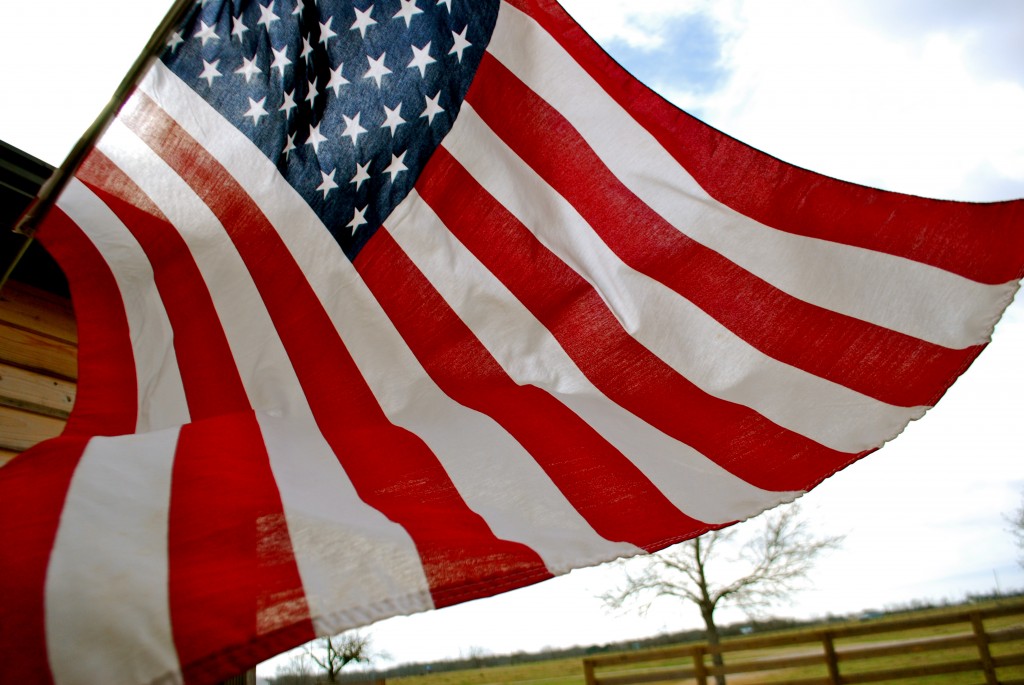 I'm taking the month off from the Web.
It's a radical thing to do, but there it is. I've got a novel to write–one that is coming to find me at all sorts of crazy hours, one that is waiting on the edges of daily life for me to turn around and give it some attention.
And it's not just waiting–more and more, it's talking to me.  In dreams.  At the kitchen sink washing dishes.  Driving carpool.  It's almost like having flashes of memory, and the flashes definitely feel like magic, and the story is ready.  I've been holding off until I'd finished most of my events for Get Lucky.  And now, it's time.
I really do love to blog, and take photos, and make videos, and Tweet.  It's amazing the people you can find through all those channels.  But it's also very distracting.  You're typing a blog post, and your email dings, and there's a link in the message, and then you have to Tweet about the link, and then suddenly it's 3 hours later.
I have some fun online projects coming up in July, so I'll be back then. I hope you won't totally forget about me.  It feels a little risky, just disappearing for a month.  But it's so appealing, as well, to just go back to a quieter, more personal, less out there kind of existence.
And getting to go into the story and watch it come to life?  I can hardly wait.