Skype!
Let's video conference on Skype!  It's unbelievably easy–and so fun.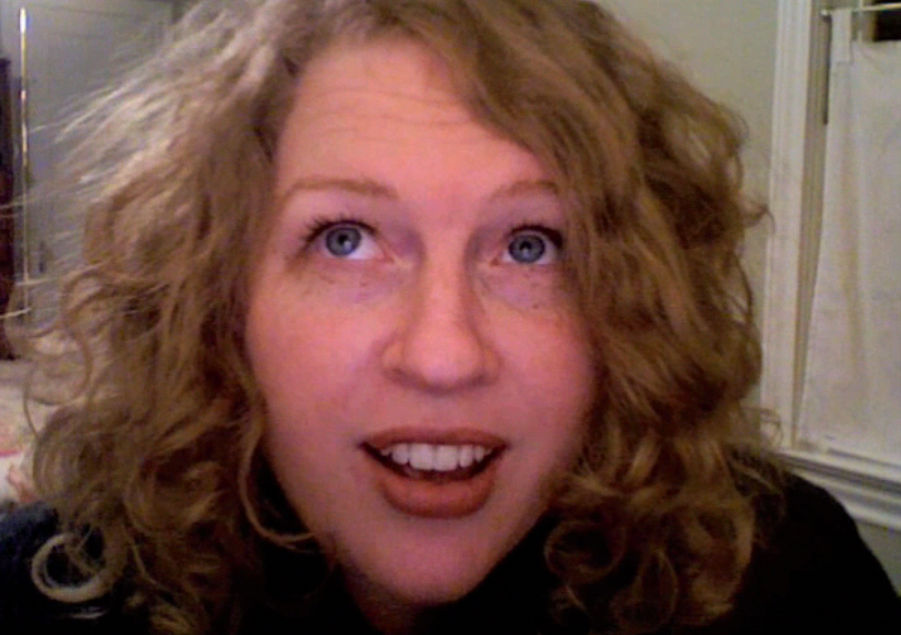 All you have to do is go to the Skype website, download the free software, sign up and get a Skype name.  (Mine–surprise!–is KatherineCenter.)  Then we set a time and you "call" me then, and I sit at my kitchen table and chat with you through the video camera in my computer–possibly with a kid-handprint of spaghetti sauce on my shoulder–while my husband puts the kids to bed.  It's win-win-win!  And every book club I've visited this way has been a blast.
Email me for more info!