how women take care of each other
Okay, lucky me.
After I made this video lots of other fun projects came my way.
One of those projects was to make a video for the Texas Conference for Women, Massachusetts Conference for Women, and Pennsylvania Governor's Conference for Women.   They sent me their theme and asked if I'd like to try to bring it to life in a video.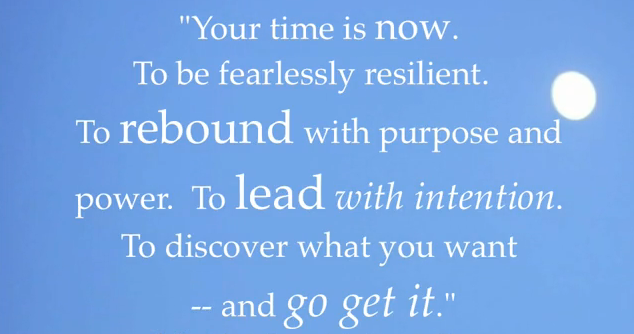 I instantly knew what I wanted to do.  I wanted to see if my dear friend Karen Walrond of Chookooloonks would let me use some of her hauntingly beautiful portraits of women.  Karen and I have many overlapping interests, and one of them is articulating what's beautiful about real women.  Here are some stills from the video of Karen's portraits.  Many of these photos are for her book The Beauty of Different.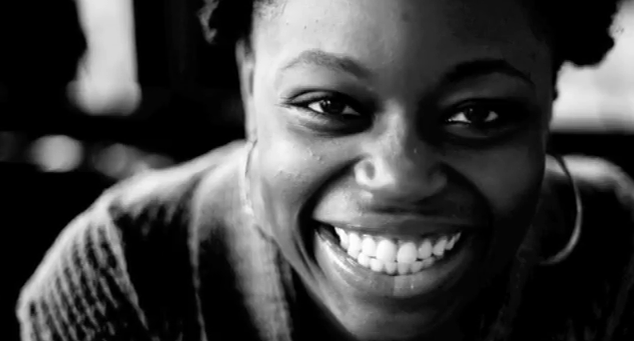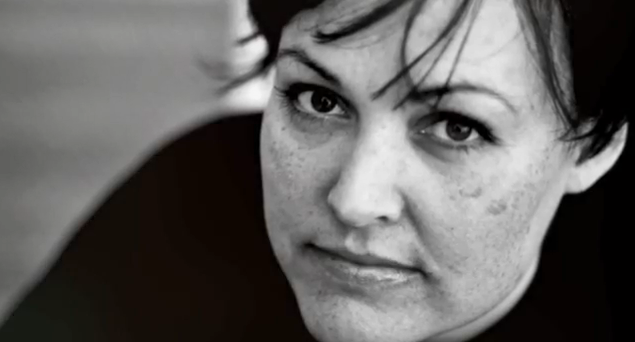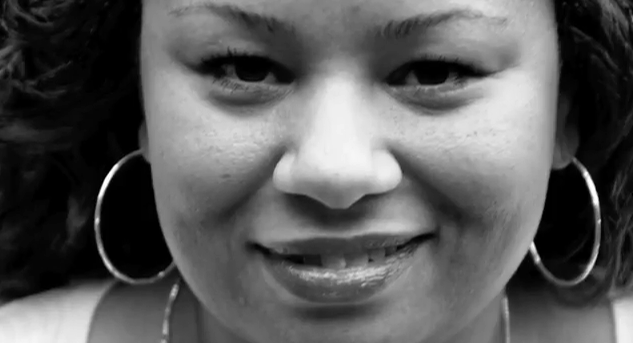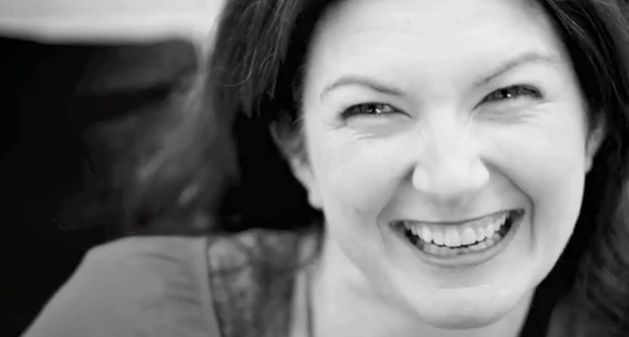 from the top: Maggy, Leah, Thalia, Maggie
Karen tells a great version of how we met, by the way, and how that common interest (along with many others) brought us together.
I also happen to know many other amazing photographers, and two who came to mind were Tracey Clark and Andrea Scher of Superhero Journal.  (I also thought right away of Andrea Jenkins of HulaSeventy, but she had already agreed to let me use photos for this video.)
I got to work choosing photos and writing an essay around the theme.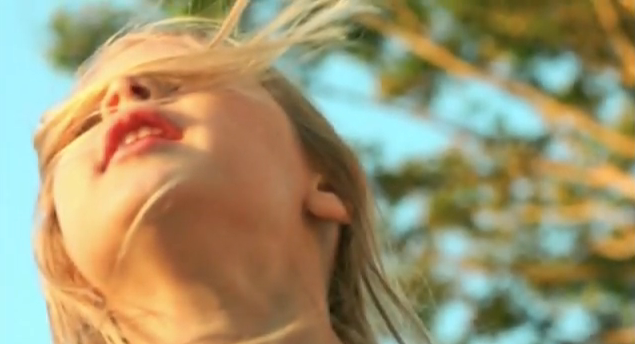 photo by Tracey
Here's how I wrote the essay:  I pulled words out of the theme that resonated for me, and then wrote something that felt meaningful and true  to me around those words.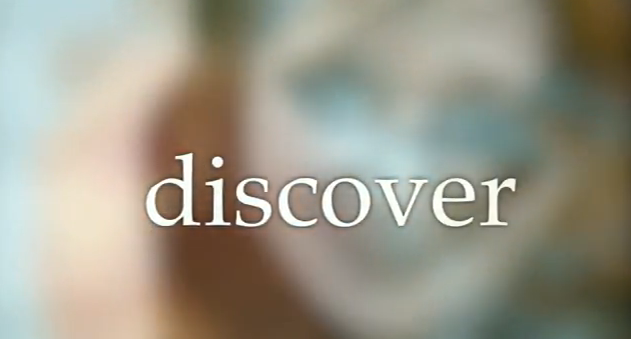 They will be opening their conferences with the video, and I will speak about the videos at each conference in a "keynote cameo."  I spoke at the Texas Conference for Women 2 years ago, and, I swear, you have never seen so many brave and amazing women in one place.
So if you're in TX, PA, or MA, come register!  I need someone out in the audience to start the wave.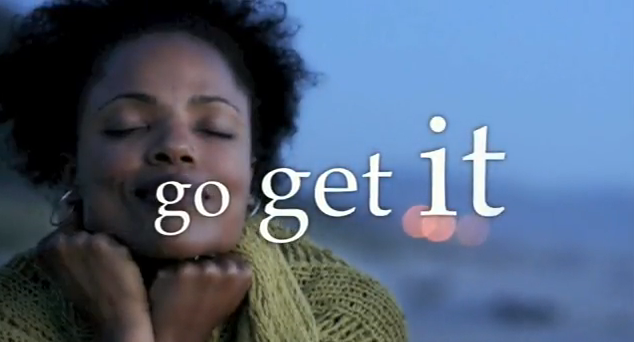 photo by Andrea
I love how hard these conferences work to make a difference in women's lives.  It's an honor to try to articulate what makes me feel hopeful, what inspires me to rise above circumstance, and what women can do to take care of each other.