interview: questions for K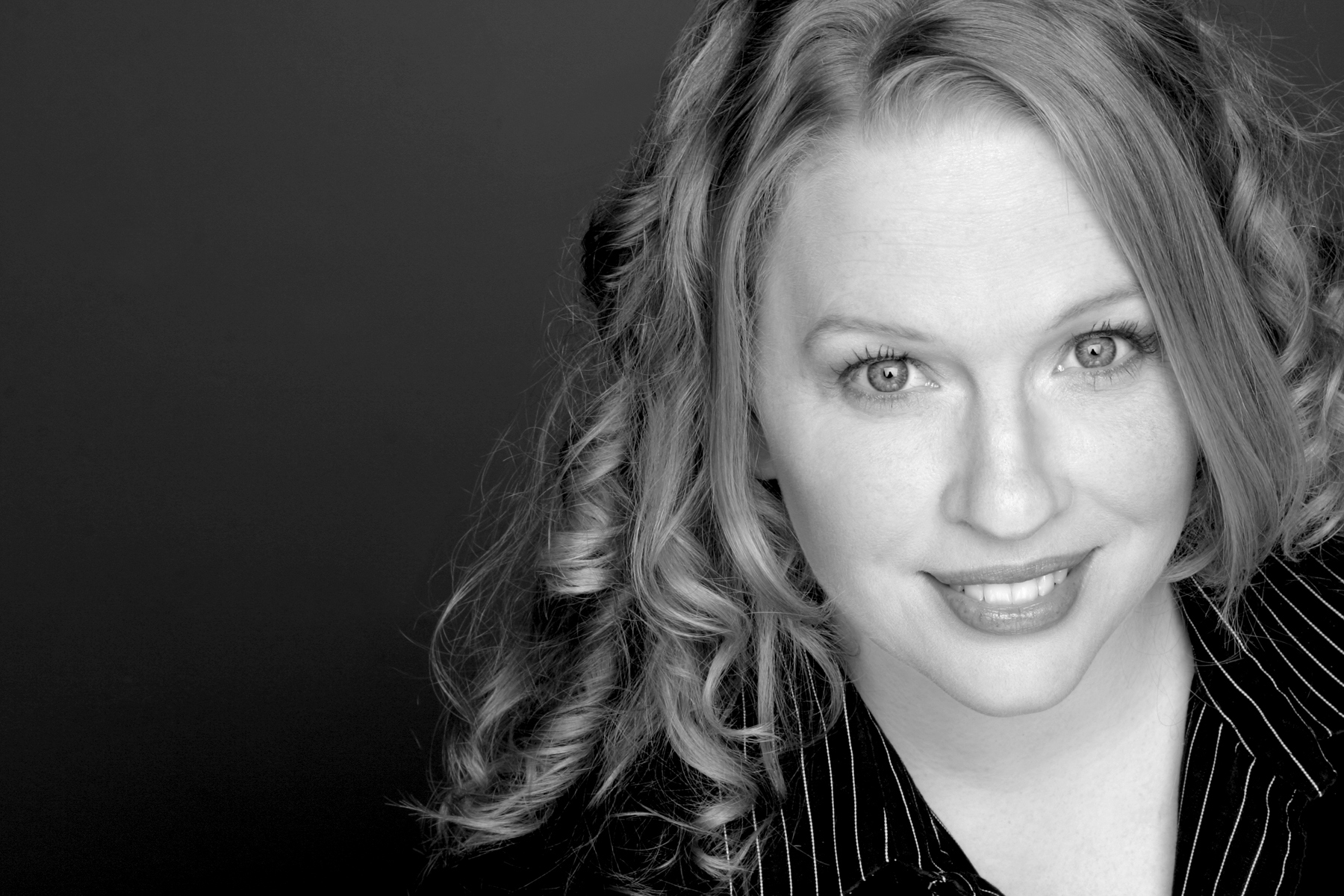 Do you write every day?
No.  I only write every day when I have a story going.  After I've written something, I feel spent, and I have to rest for a while.  But I always boomerang back.
Do you know the end of story or book before you start writing?
I always think I know.  But then it changes as the story goes along.  Still, starting with an idea of where I'm headed lets me stay focused.  Everything in a story needs to be working to move that story somewhere.  Eventually, the story takes off and writes itself.  But until that happens, it helps to have a direction.
Do you talk about your novels while you're in the process of writing?
Hell, no!  I force myself to keep it all inside for months and months—and the anticipation of finally getting to show it to people when it's as good as it can possibly be keeps me burning to write.
Where do your ideas come from?
Oh, they're just everywhere.  The world is such a funny, crazy, tragic place.  Ideas are buzzing all around.  If I were super smart, I'd write them down. I'd carry a notebook like Harriet The Spy.
Do you draw upon your own experiences with family and friends as you create characters and plots?
Absolutely.  At first.  As templates.  But then, after I've been writing for a while, the people in the story become real and the templates fall away.
Do you have any advice for someone who wants to be a writer?
If it's what you really love to do, then you have to find a way to do it.  Even if that means writing for your neighborhood newspaper or making books for your kids.
Have you ever done something you've really regretted?
All the time.  Every day.  I can regret things even as they're happening.
What is your favorite word?
Today, it's "chilly."  Tomorrow it'll be something else, though.  Maybe "damaged."
What is your favorite book?
Horton Hatches the Egg by Dr. Seuss. The man was a genius.
If you could be anywhere right now, where would you be?
At my mother's ranch, in the hammock under the big shade tree, the windmill clanking while the breeze rustles the grass.
If you could eat anything right now, what would you eat?
Oh, man!  Chocolate cake!  I wish it were the only food in the world.
How did your life change after having children?
How did it not change?  I landed on a different planet.  The Planet of the Babies.  Occasionally, now, I'll stumble on little remnants of my old life.  I pick them up and tuck them in my giant, snack-filled purse.
Where do you write?
In my bedroom, at a desk by a window that overlooks a magnolia tree.  Or, in my bed with a laptop, pillows piled up everywhere.  But I also do a lot of writing on the backs of envelopes and construction paper, up with the baby at 5:30 a.m., handing him animal crackers so I can finish my thought.
How do you spoil yourself?
Mani-pedis with my sisters.  Napping.  Looking at real estate online.  Going to the movies.  Reading in the bathtub.  Mexican breakfasts.  Reading with my kids in our big red chair.  Date Night.
4 Responses to "interview: questions for K"